Your entire organization.
Protected from ever-evolving cyber threats.
// Fully managed cybersecurity software stacks & services.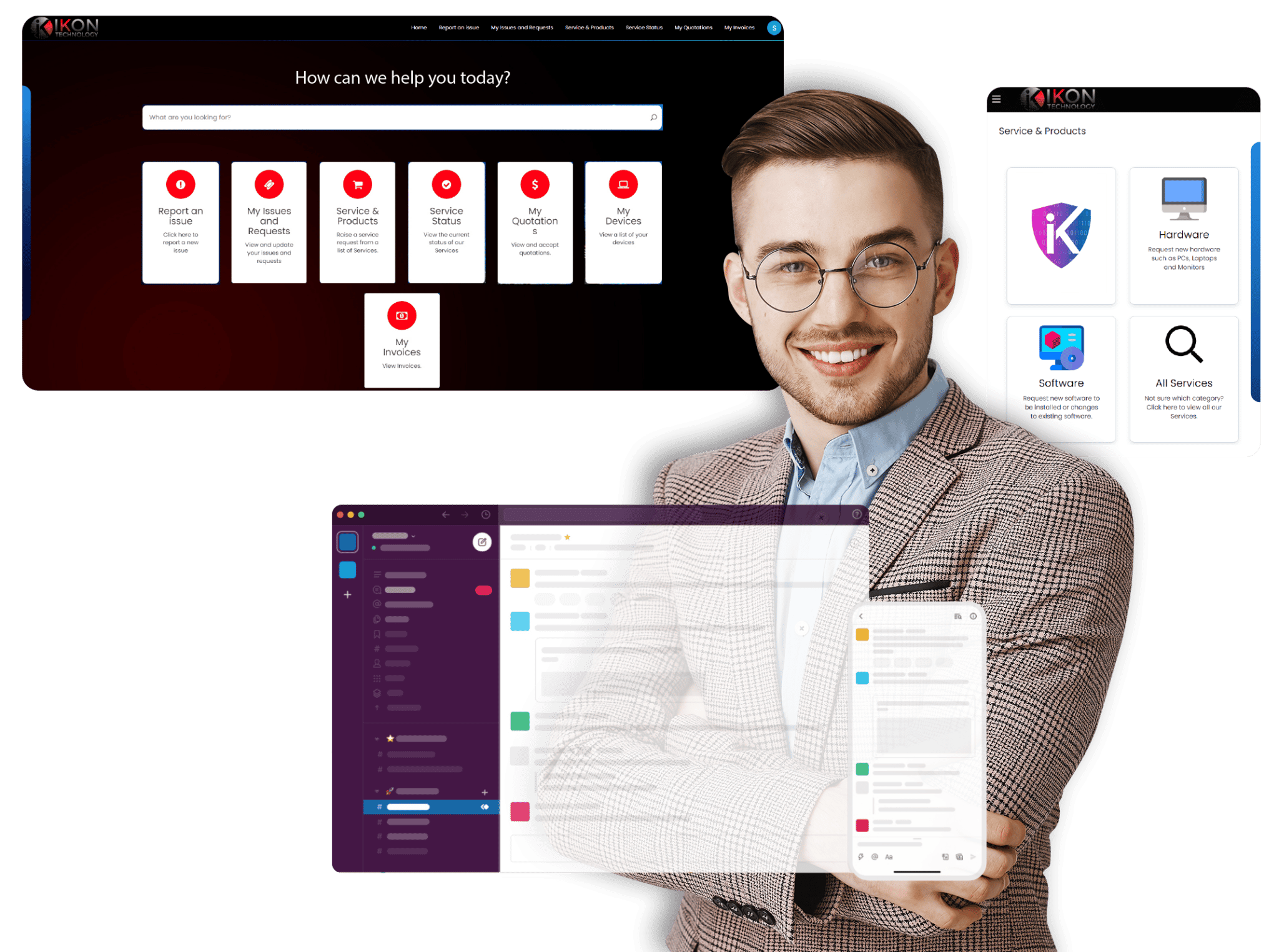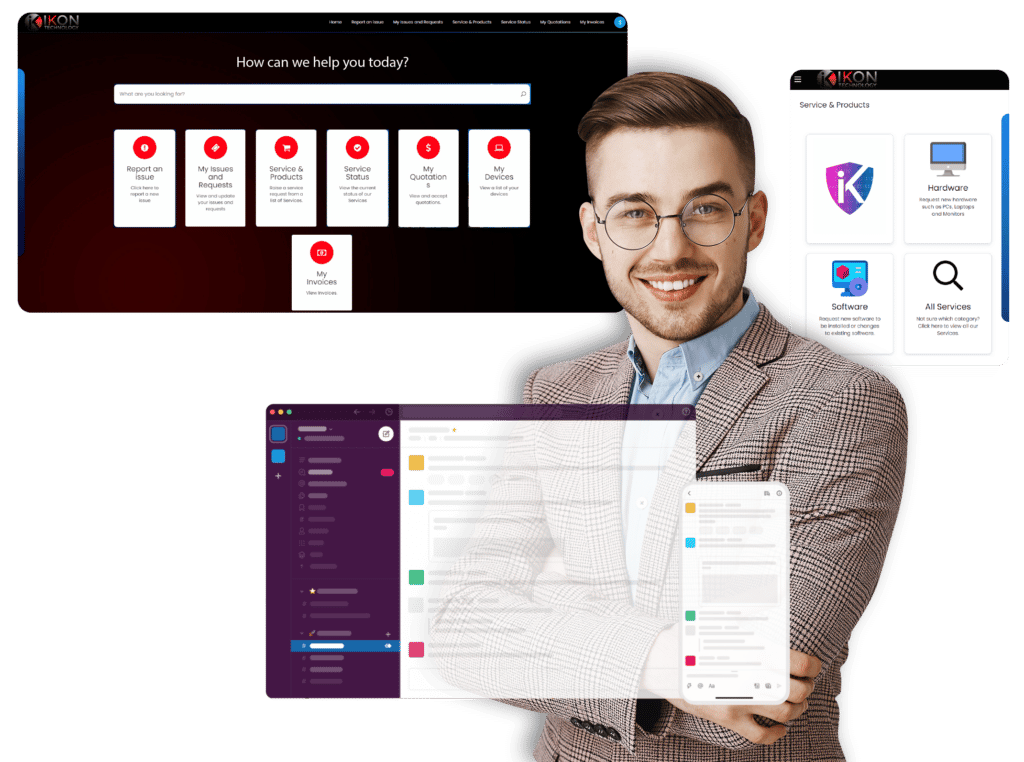 Trusted IT Experts. Personalized Results.
Strategically designed IT environments with scalability and growth in mind.
Ikon Technology provides managed IT services tailored to your company's unique needs.
Whether we're serving as your outsourced IT department or supporting your existing tech team, our scalable IT and cybersecurity solutions are designed for your business to grow with confidence.
The Ikon Advantage. We Manage IT Better.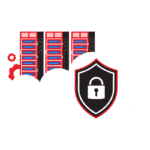 Uncompromising Cybersecurity
From robust employee trainings to Managed Detection & Response (MDR), holistic network protection, and everything in between, we keep your data and systems secure.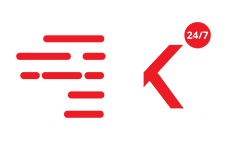 Ultra-Fast 24/7 IT Support
There's never a good time for connectivity errors, data loss, or software malfunctions. Our responsive Ikon Technology team enables you to quickly overcome any IT obstacle.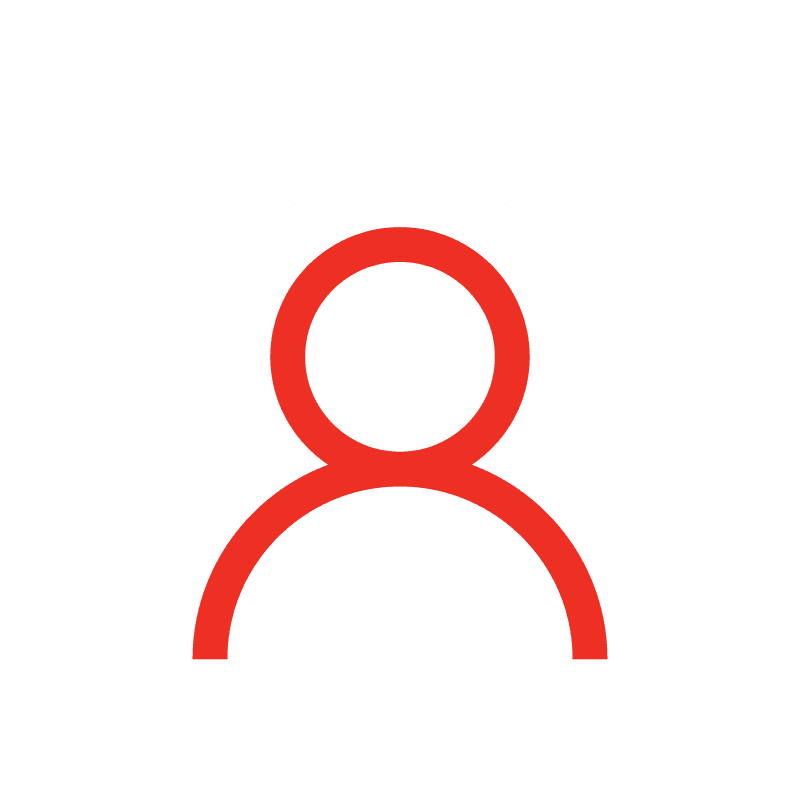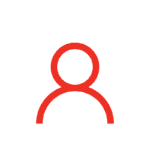 One-on-One IT Professionals
Save time while getting better support than what generic IT help desks provide. We take pride in getting to know you and your business on a meaningful level.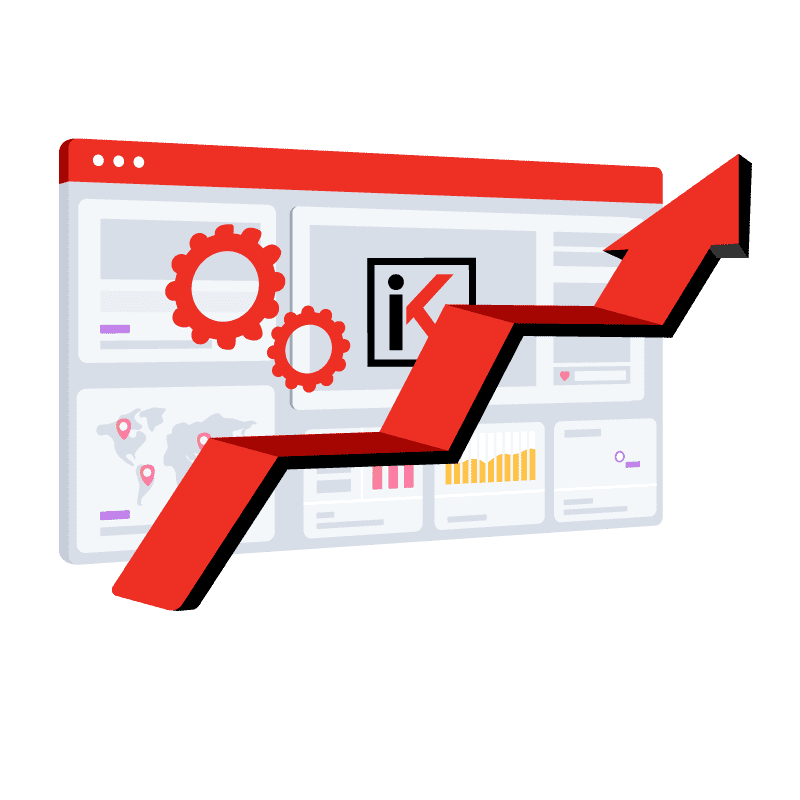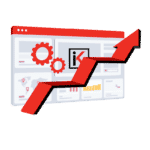 Tangible ROI Improvements
By helping you get the most out of your software suite and IT environment, we reduce unnecessary costs while supporting increased profitability for your business.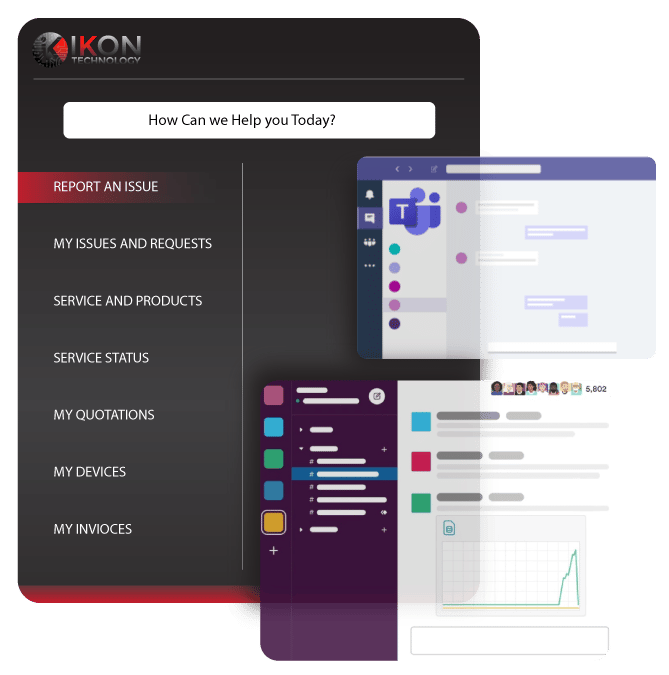 Elevating Your Efficiency
Our team transforms your tech suite from confusion to cutting-edge. We can either help you optimize your existing technologies and processes or work with you to design and implement a new technology solution with our trusted cloud, security, and workflow software recommendations.
Schedule a meeting today and take back control of your technology with managed IT services from iKon Technology for Arizona and California.
Partner with a Dedicated IT Support Team
Your partnership with Ikon Technology will feel as if you're speaking to someone in the office across the hall. That's because we pair you with a dedicated team that gets to know you and your environment on a personal level. As a result, we not only provide rapid IT ticket resolutions, but also proactively prevent tech obstacles before they occur.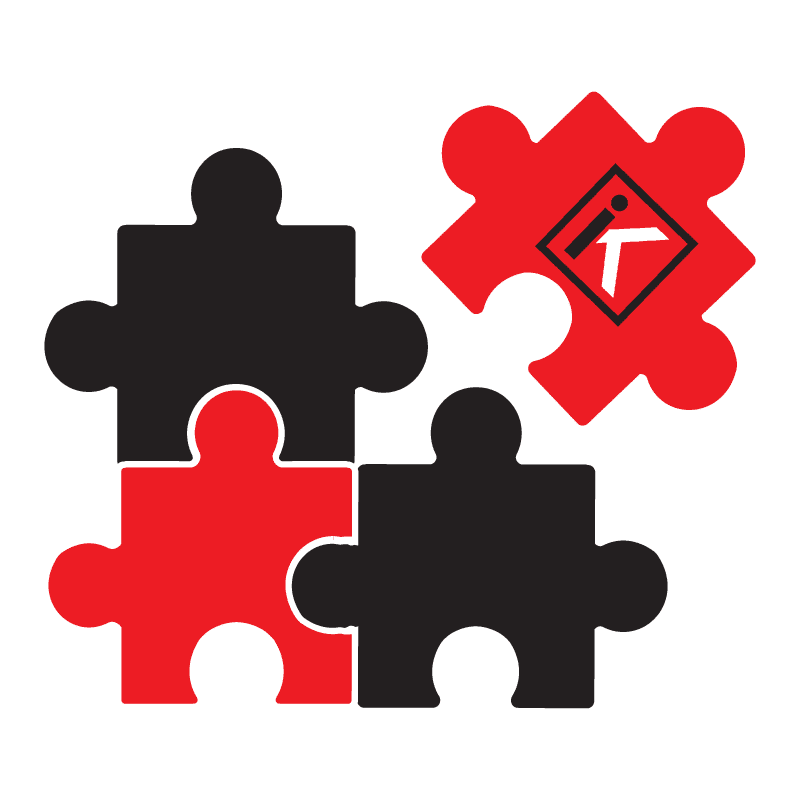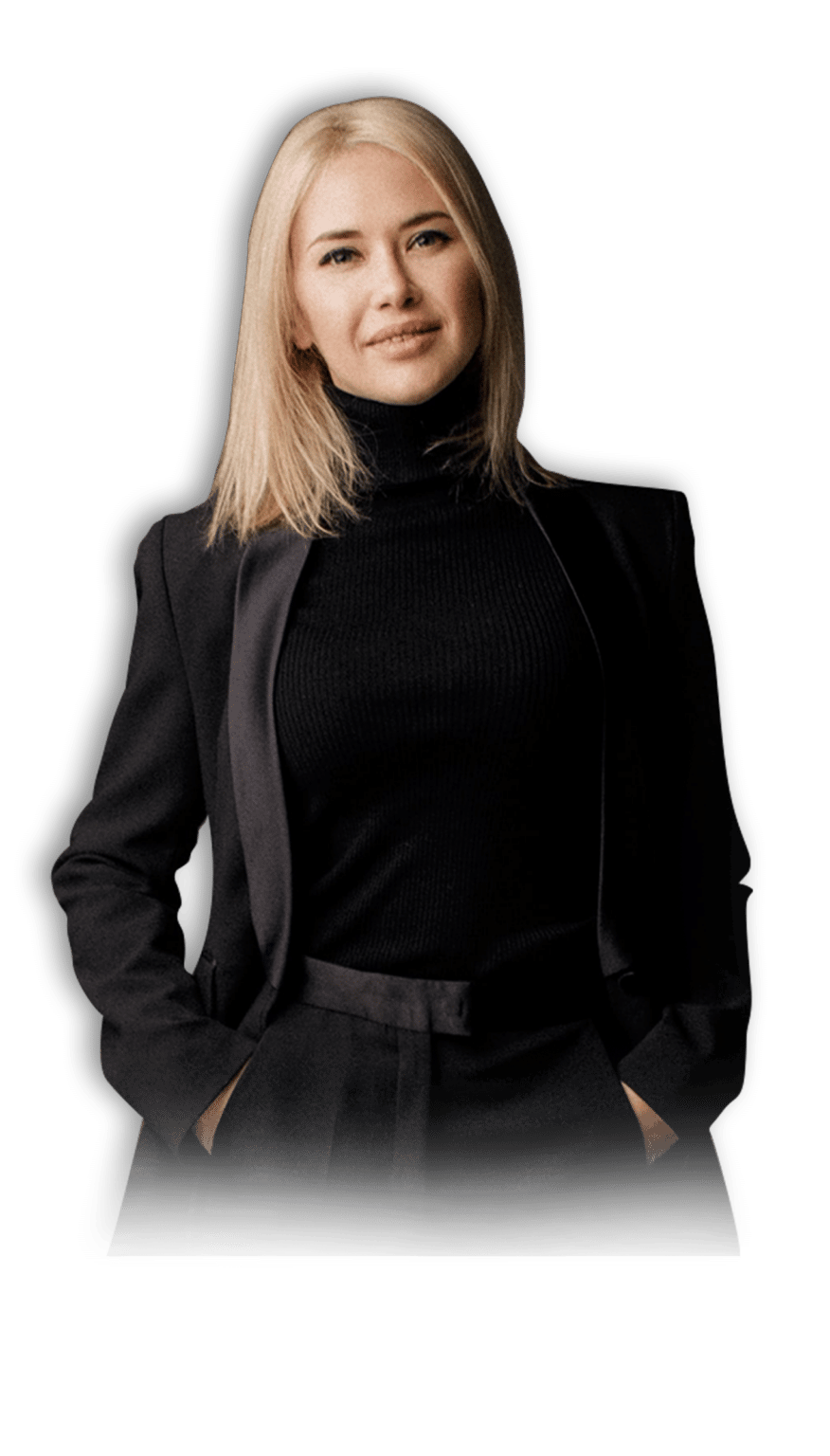 Get Started with a Complimentary Consultation
If you're interested in learning how Ikon Technology can fit in with your team, we invite you to schedule a complimentary consultation today.