Managed IT Designed for your business
For SMBs and SMEs alike, we offer innovative IT solutions to keep your software, processes, and team working securely and in harmony.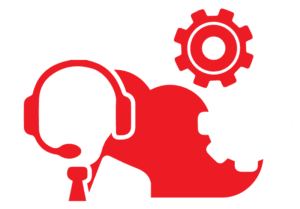 Managed IT & Help Desk Services
We not only monitor your systems to ensure uninterrupted performance and elevated productivity, but also deliver 24/7 real-time support for unexpected tech challenges. With proactive monitoring, device and patch management, employee onboarding and offboarding solutions, user support, and more, our dedicated Ikon Technology team provides 360° of IT support.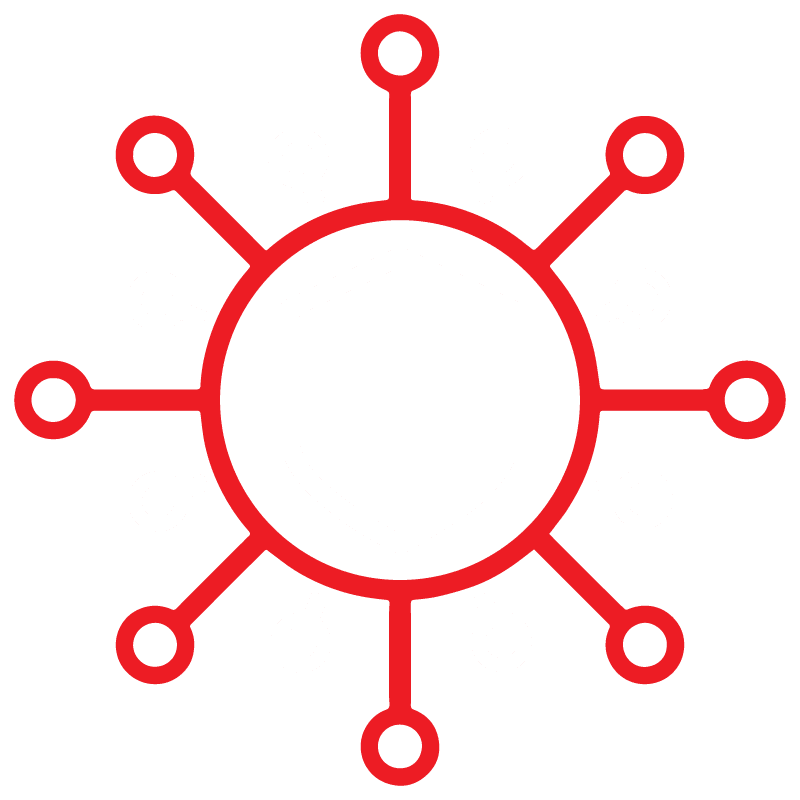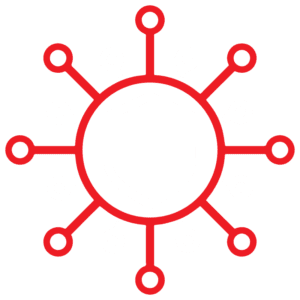 Cybersecurity
By working with leading cybersecurity technologies and partners, we keep your business safe from viruses, malware, phishing attempts, and more. Additionally, our Ikon Technology team provides Next-Gen AV solutions, Managed Detection & Response (MDR), Extended Detection & Response (XDR), real-time threat detection and response, human threat hunting, and beyond.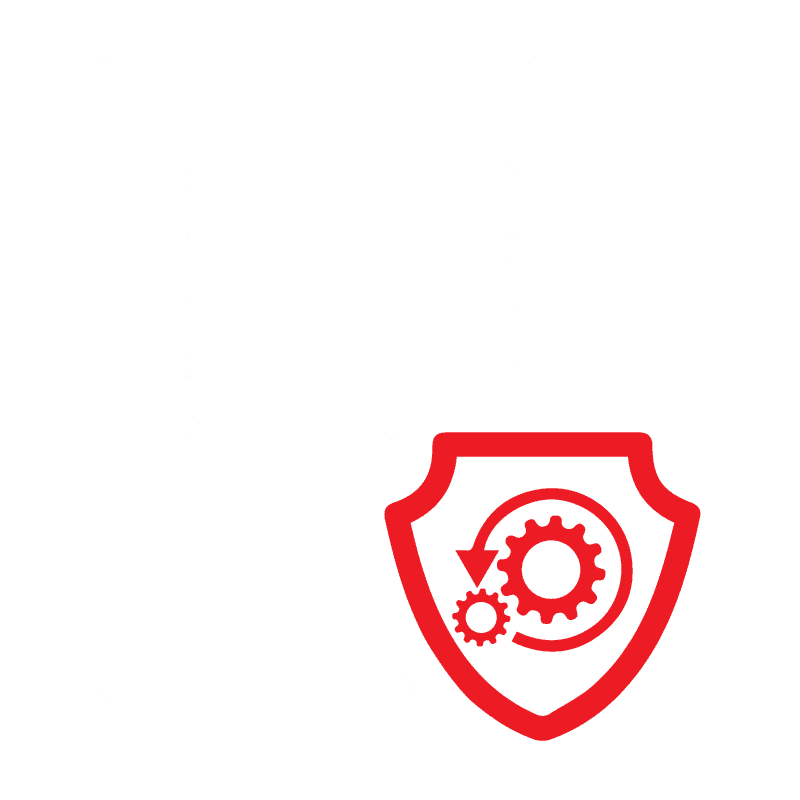 Data Protection & Disaster Recovery
We elevate your company's resiliency with multi-layered recovery software and data backups that keep your operations moving. IT disasters are inevitable, but by partnering with our Ikon experts, your business will be ready. From ransomware to a failed hard drive, it's not a matter of if, but when disaster strikes. Our team at Ikon builds solutions around your data so it's secure and ready for rapid re-deployment.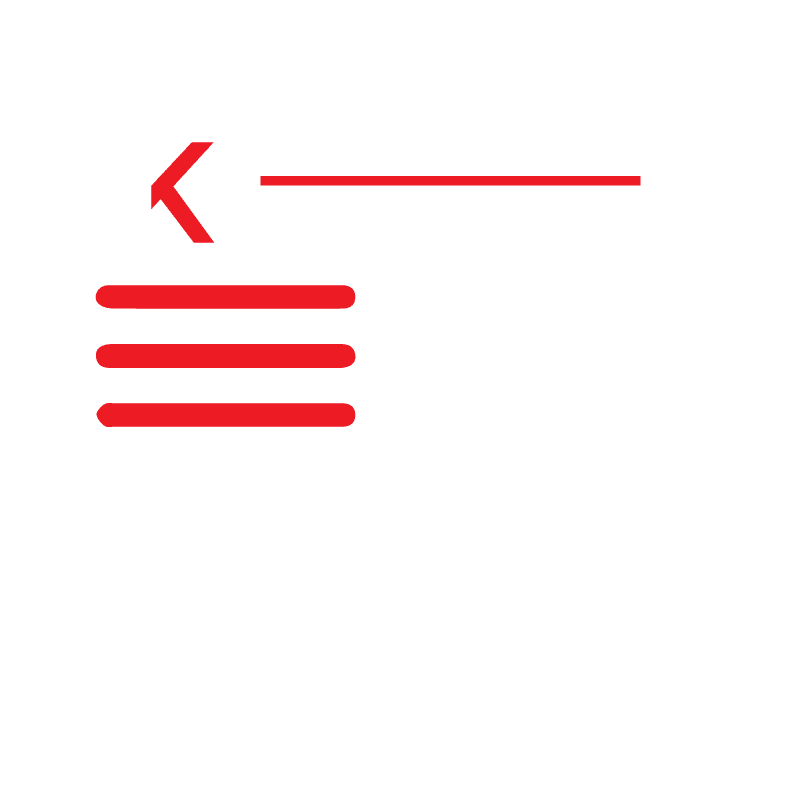 Procurement & Provisioning
Just submit your request in our portal and Ikon Technology will handle the rest. Our hardware experts will manage everything from order to delivery and setup. If you're not sure what to get, our experts will provide the best options based on your device requirements, brand preferences, and budget. Our provisioning experts can setup the device from our HQ or remote via industry-leading MDM software and pre-defined provisioning packages so the pre-defined OS, security, software, and credentials are installed.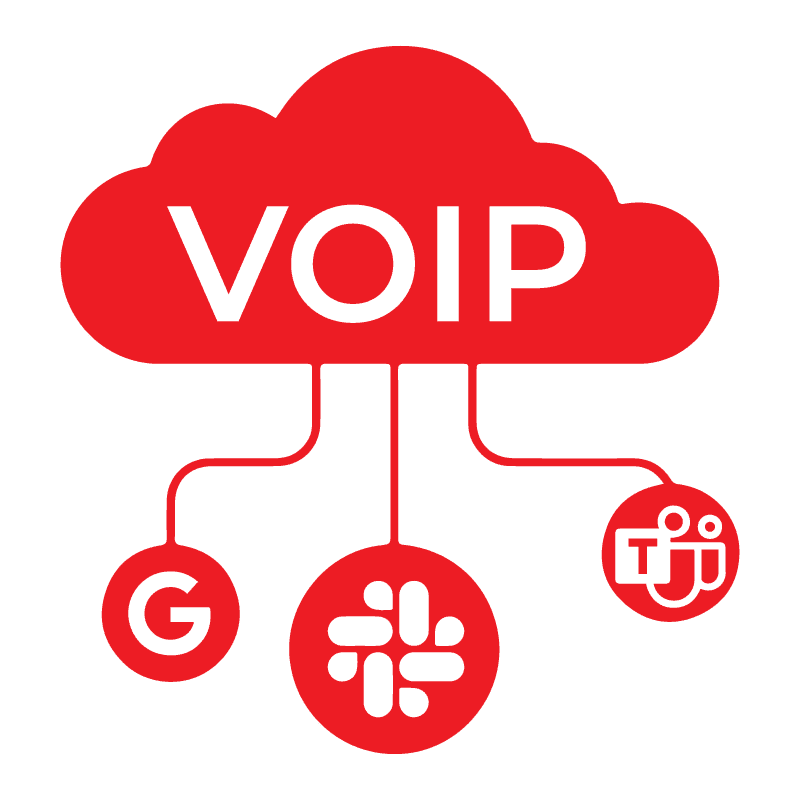 Managed Voice & Unified Communications
From state-of-the-art Voice over Internet Protocol (VoIP) phone systems to unified messaging through Slack, Google Workspace, Teams, and more, we can improve your communications suite while streamlining your cost-effectiveness. As remote work increases in prevalence, we enable clients to deploy and implement these robust platforms with ease.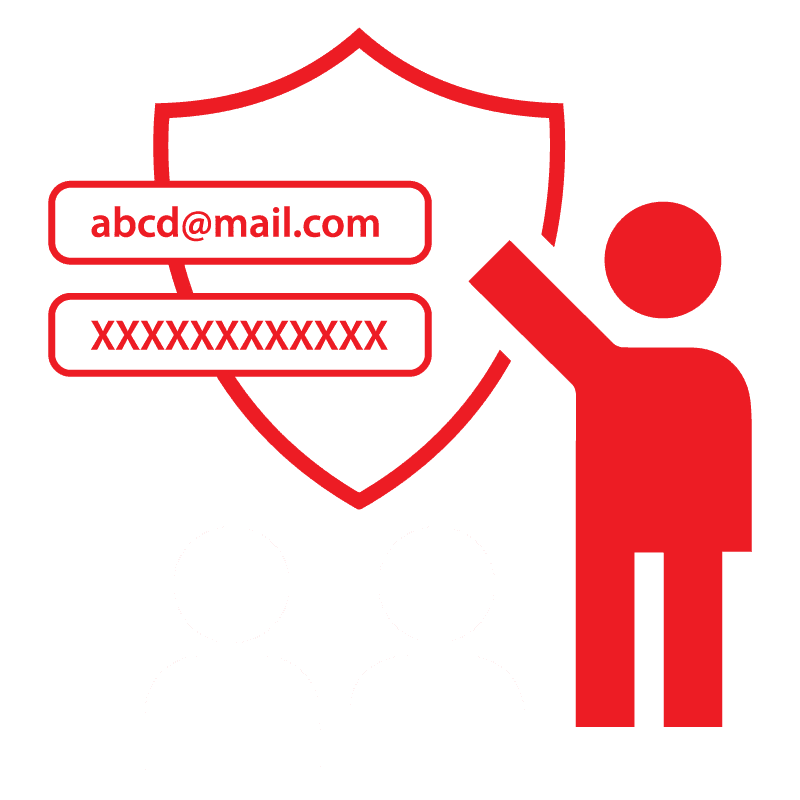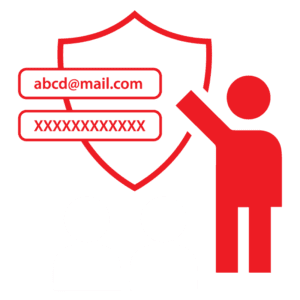 Cybersecurity Training
An increasing number of breaches are coming via user interaction and just 1 wrong click by an employee can put your entire business at risk. By training your team on the latest cybersecurity risks and best practices through education and simulations, we help address the human element to cybersecurity risk.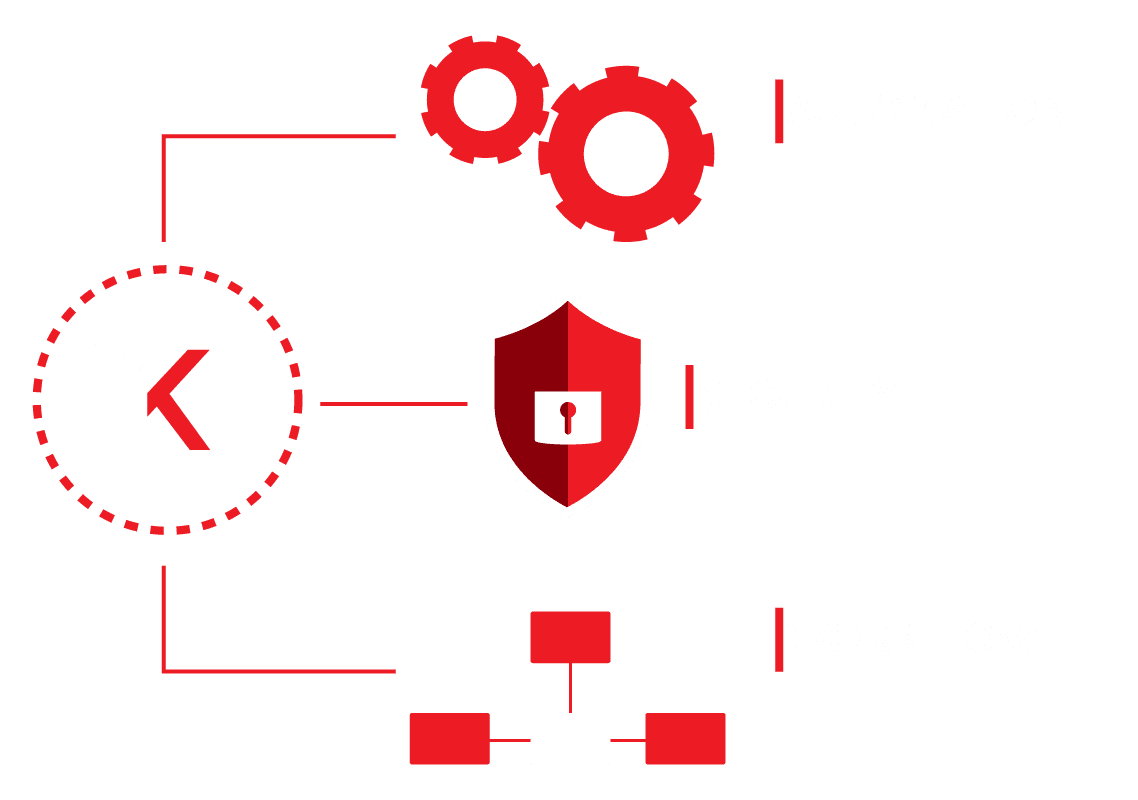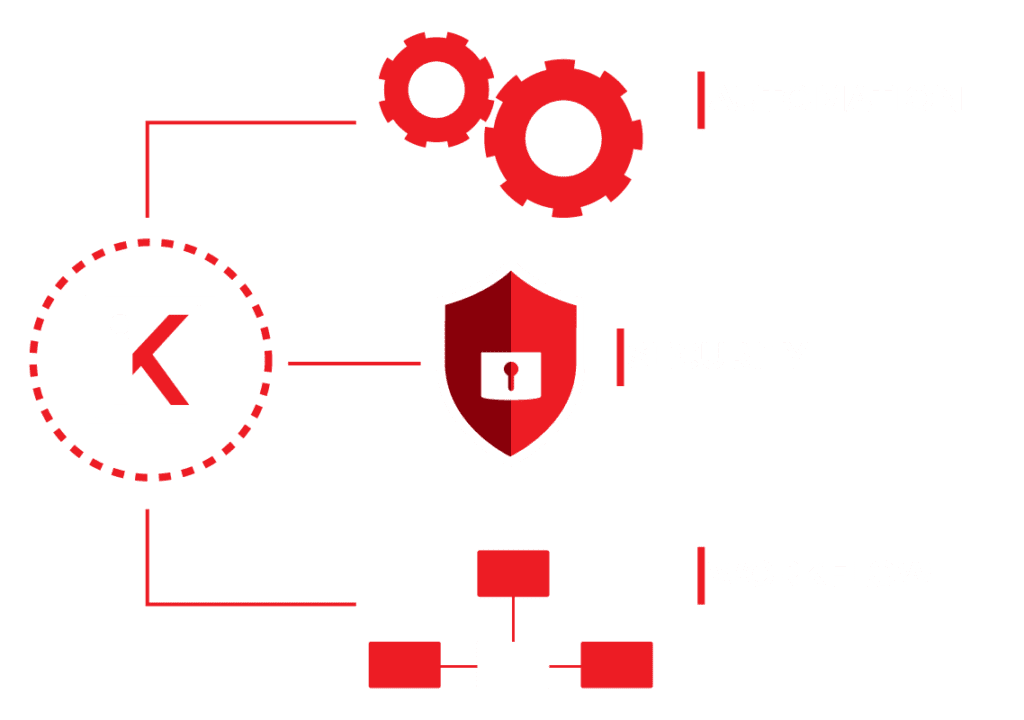 Reserve Your Consultation
Whether you're interested in a custom-tailored solution designed for your unique business goals, our team at Ikon Technology is here to support you. Schedule your complimentary consultation to get started.