// Fully managed cybersecurity software stacks & services.
Avg Days to Identify the Threat After Initial Breach
Avg Direct Cost of a Security Breach for an SMB
Of Cyberattacks Targeted SMB
Cyber threats aren't just in the news, they surround you every day...
It's not a matter of "If", but "When?"
Cybersecurity can feel overwhelming. That's where we come in.
"Organizations using AI and automation had a 74-day shorter breach lifecycle and saved an average of USD 3 million more than those without."
WE PROTECT YOUR ENTIRE ORGANIZATION
From the most common (and not-so-common) causes of cyberattacks…
And their disruptive and devastating consequences:
What's your cyber risk score? Schedule a zero-pressure meeting today and get a free risk assessment:
All of our cybersecurity software stacks are Custom, High-End, and Fully Managed by our expert team.
Customized Software Stack
We create a custom software stack, using our carefully vetted selection of products, so you have the solutions that are specific to your needs.
Enterprise-Grade Software
We license best-in-class cybersecurity products that are not economically viable for you to access directly from a large vendor.
World-Class Expertise & Incident-Response
Our cybersecurity team has 20+ years of in-the-trenches cybersecurity experience with real-world and global cybersecurity issues. When you work with us, we have your back.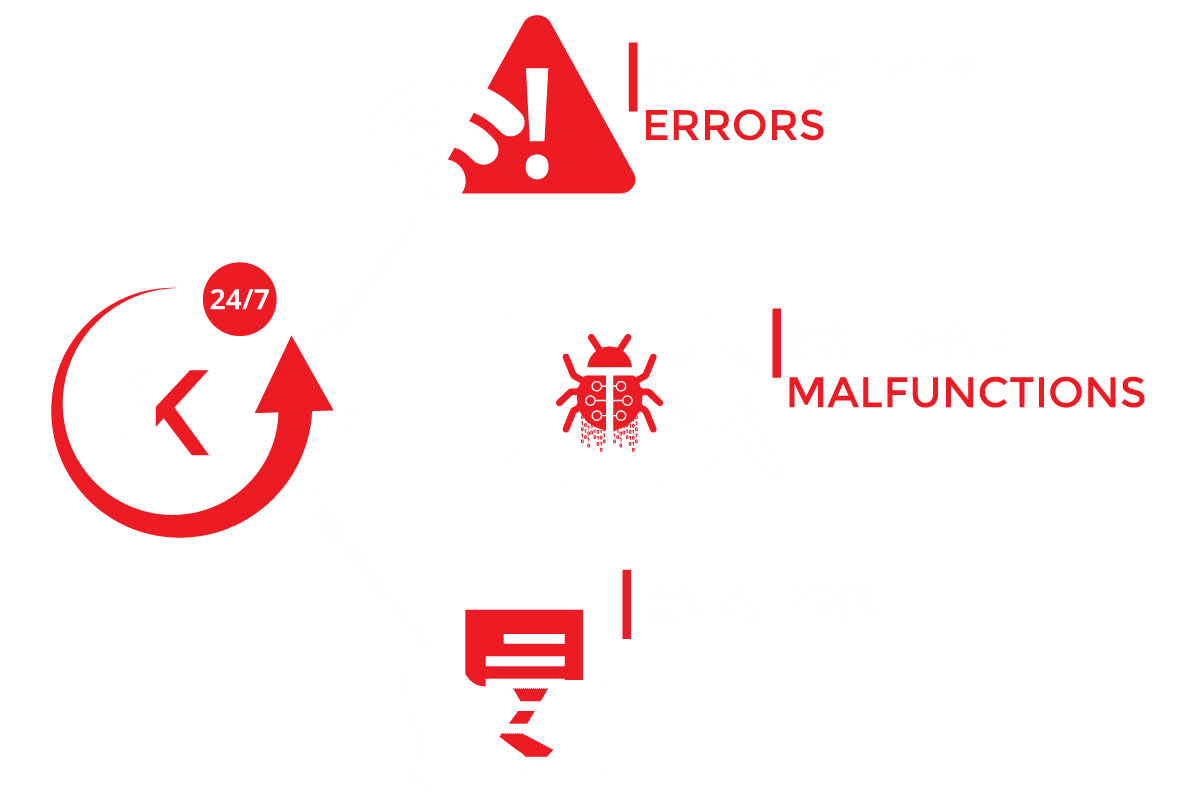 What makes us different is that…
WE TAKE CARE OF
EVERYTHING


So all that's left for you is peace of mind.
There are so many products and cybersecurity offerings out there. It's simply overwhelming to know which to choose and be confident that you and your clients are sufficiently protected.
We advise you on the best products for your business, install them for you, train your team to become cyber-aware, manage all your software vendor relationships & updates, continuously monitor your systems for threats & respond immediately and effectively to any vulnerabilities that do get exploited.
So when it comes to cyber security, you can relax. We've got your back.
FOR THOSE OF YOU WHO UNDERSTAND CYBERSECURITY…
Here is a full list of our cyber security software & service options: